The idea to follow Ariane throughout this adventure comes, first of all, from the urge to explore her universe. Even though close family bonds unite Ariane and Nicolas, they both keep their own secret gardens when it comes to their lives and feelings. Because of a difficult past they each acquired a 'thick skin'. The time has come to surrender, to wave a white flag and get to know each other now as adults.
Since taking interest in Ariane's daily training, Nicolas has discovered his sister's astonishing drive and determination.
Throughout the training sessions and competitions, the childhood memories he had of his sensitive sibling fade away, to be replaced with the reality of this strong and combative young woman.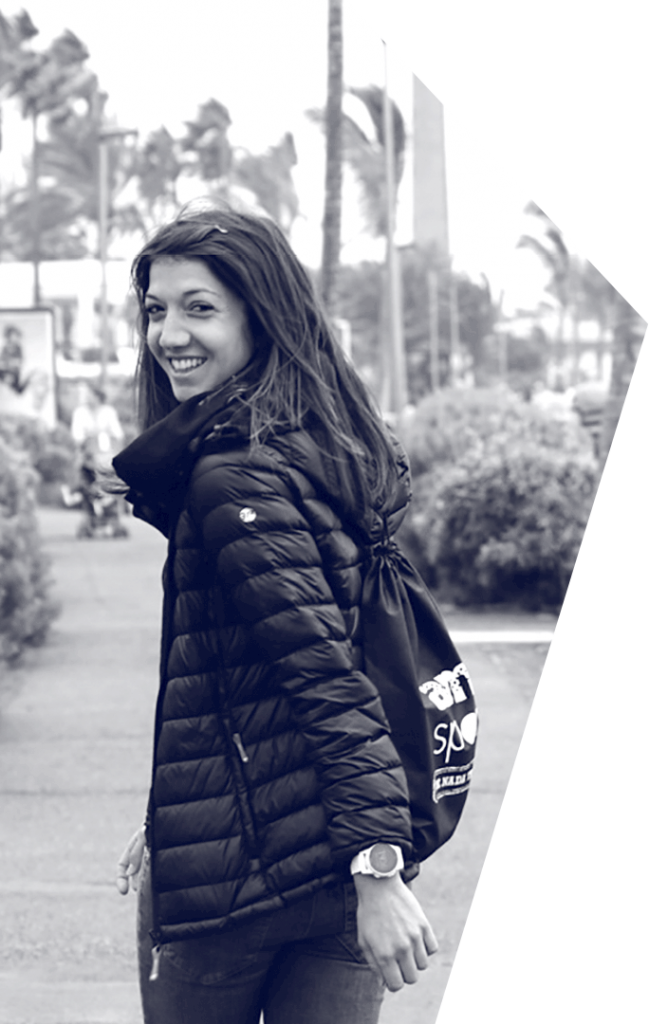 This film intends to follow Ariane in the crazy project of running the Bali Hope Ultra, while trying to understand where she draws her strengths from, her tenacity and the perseverance to run with no other goals than pleasure and charity support.
A stunning documentary about a young athlete through the eyes of her brother: This film will be honest, humble and sincere.
Beyond a family project, this adventure carries a larger ambition: pushing the envelope for the sake of a humanitarian cause, aiming for self-realisation while supporting a needy community.
The rhythm and the dynamic of the film will follow Ariane's state of mind during the race, so as to take the spectator deep into the young woman's emotions. The general cinematographic aesthetic of the documentary will be supported by strong and precise camera framing.
The sound will be immersive and part of the narrative, closely communicating to the viewer Ariane's breathing, her footsteps, the tension of her muscles. The focus will be on the action, the movement and the intense concentration required over the course of the long race.