After several months of silence, I'd like to take advantage of the end of the year start up the blog again. We won't be posting as often as in the run-up to Ariane's race, but we'd like to keep you informed of the project's progress.
So, to begin with, I asked a few questions to the one who knows the most about it all: Nicolas Wilhem, the director of "Endless Running".
You got back from Bali six months ago… What have ou been up to since then?
Quite a lot really! I actually mainly spent time filling Mōtini Production's coffers by taking on a series of projects since the shoot ended up costing a little more than expected. Luckily, there were so many incredible donors or I would still be underwater!
It's pretty terrifying how time flies and I regret not having given any news earlier. The weeks went by at breakneck speed. The good thing is that I finally have time to seriously work on the rest of the project.
The question on everyone's lips: how is the film going ?
At the moment the film is at the beginning of post-production. I actually just made a pretty big decision: I'd like to make the project a co-production. To be more precise, I'd like to collaborate with an experienced production company to bring a new energy and perspective to the project. I feel very close to my story and think that the film would have a lot to gain if we brought in a new pair of eyes or two.
So, I've been using my free time to get a new presentation folder ready and to edit a few shots to showcase the project for interesting collaborators. So, if you know any producers who might be interested, don't hesitate to drop me a line… haha.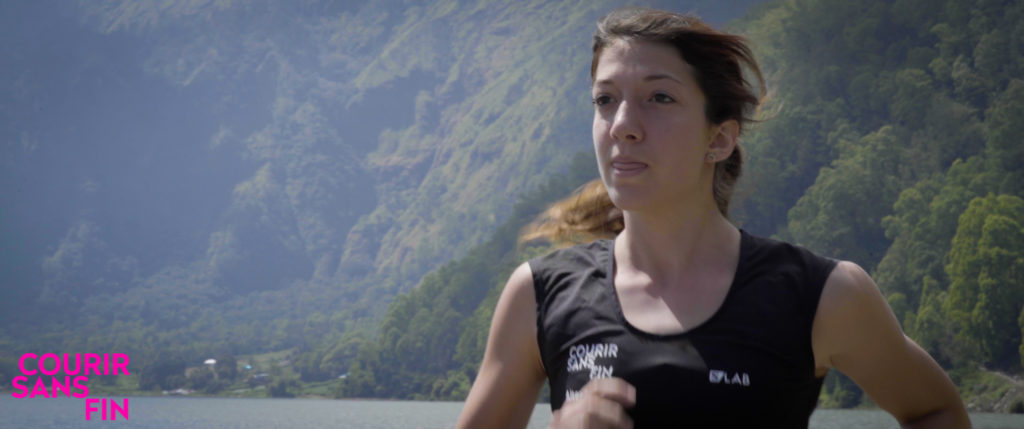 Concretely, what are the next steps?
If I'm able to set up a co-production, my goal is to start asking for funding from the various support Swiss cinema support funds in order to be able to move forward more serenely.
As for the film, its structure is still under construction. We will probably shoot a few more sequences. But we are first going to make a rough cut to have a good overview.
Another equally important aspect is communication. I need to breath new life into the different things that we put in place. The film has already garnered a lot of interest so it mustn't be taken lightly.
Can you tell us when the film might be ready?
It's really super hard to answer to that. I obviously hope that everything can move forward at a good pace, but it depends on the directions taken, various encounters and funding. I would love to be more specific but patience is required. I will however try to keep everyone informed regularly.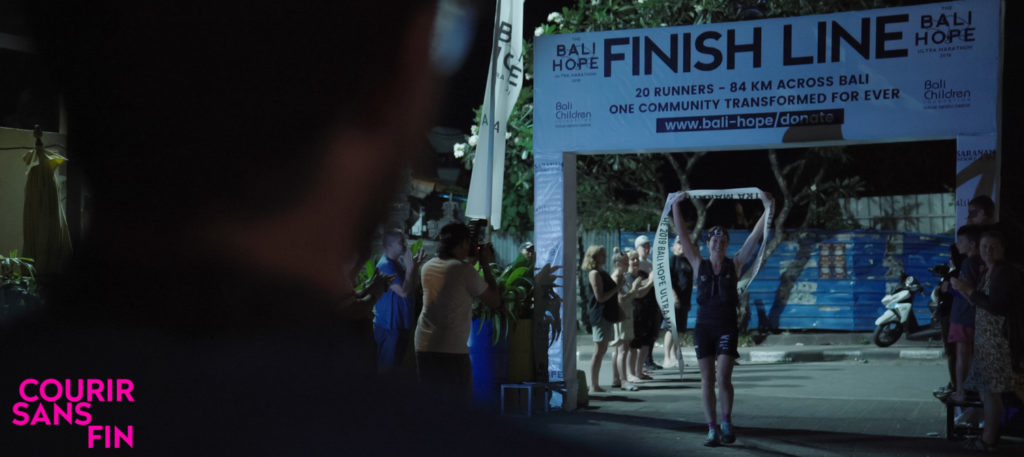 Have you taken up running since the shoot?
Can I plead the fifth? If not, well … I really would have liked to, but you know, it's not that… well… no, I don't have a good excuse (sorry Ariane ;-)).
It could always make a good resolution for 2020.
Happy New Year to everyone ! See you soon!