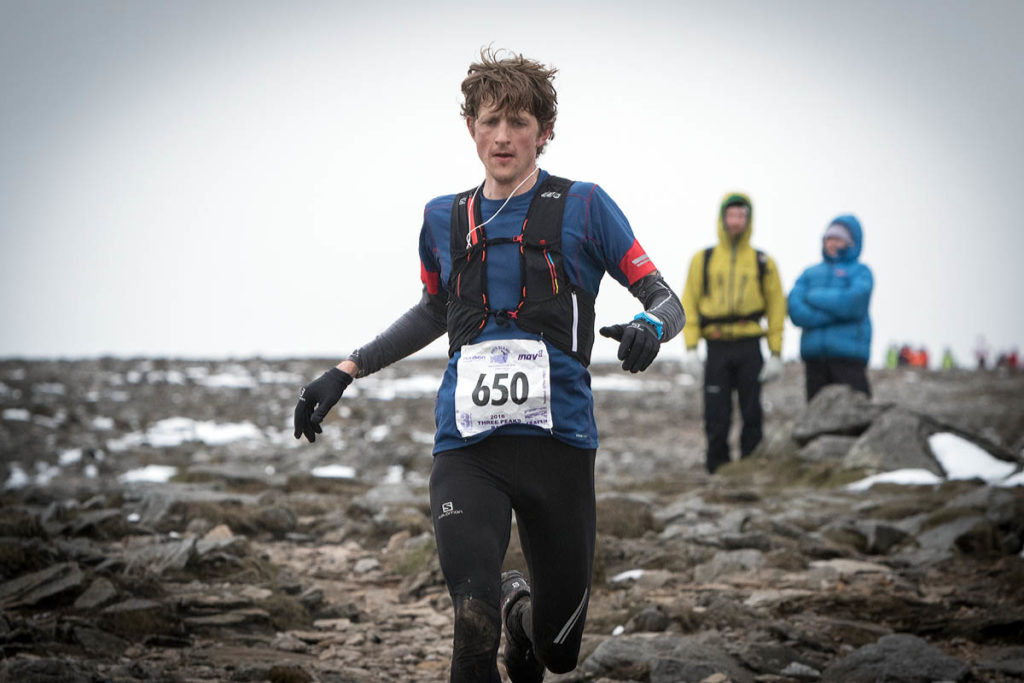 Interview by par Joseph Barnes
I'd like to use this post to introduce you to Marc Lauenstein, an expert trail runner and a dentist, but also this project's ambassador.
AND HE'S OFF
I have always run! As a kid, I'd go hiking in the mountains with my brother or my sister. We didn't really like walking, so instead we'd run. Then I discovered orienteering, and just kept running. It's really a part of me.
Running is something I try to respect as much as I can. It's not just an activity that I do, but when I run, I respect who I am. It's not something I've learned to do … it's me.
MY LONGEST RACE
It must be the "Trail des Templiers", which is 76 kilometers long. When you've never run such a distance, there's a little nervousness before the start. I don't really train a lot or do that many kilometres a week, so I didn't really know what I was getting into. But that's the beauty of the challenge: there will always be uncertainty. What's important for me is to feel that my body keeps working throughout the race and that I won't regret something later. Despite the fact that I push myself to the limit, I respect my body, which is very important.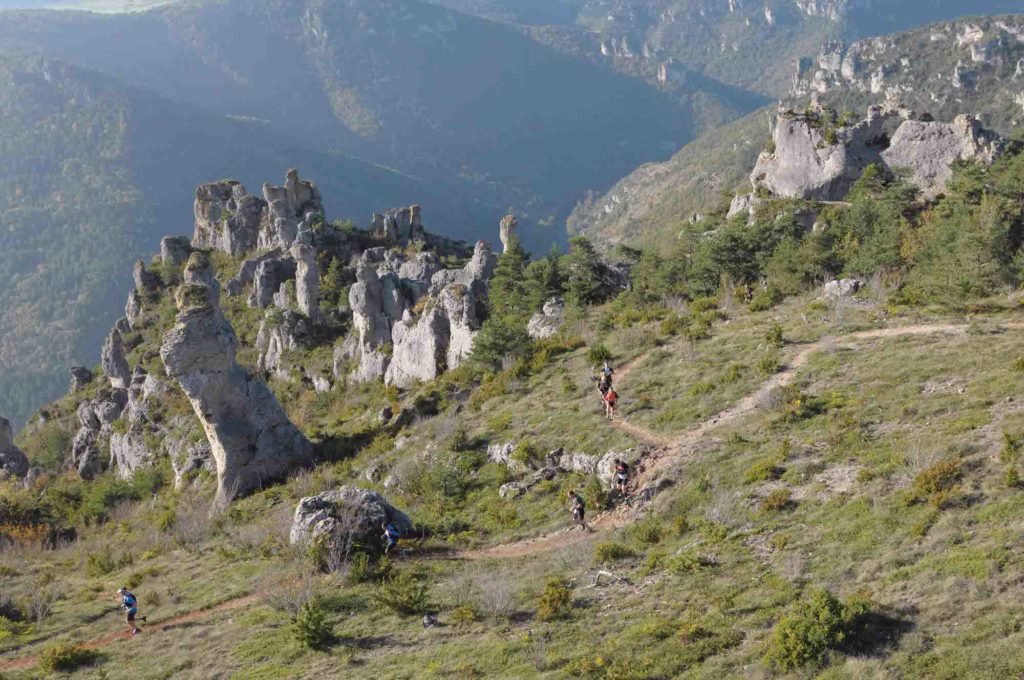 BEFORE A RACE
I've learnt to try and stay as calm as possible the night before a race. The time to reflect on your abilities is when you sign up. Then, you have to do your homework and try to prepare as best you can, while being aware of the fact that you can never control everything. The night before, you need to be ready, but without overthinking things. It's already too late, so you'll just end up wasting energy.
THE BEST PART OF A RACE
Crossing the finish line, just like everyone else! But running is a whole lot more than that. One goes through the whole spectrum of moods during a race. There are moments of euphoria, when you feel like you're flying, but also more difficult periods, where you have to fight and try to stay positive. It's hard. If you think about it too much, you'll want to give up, but the contrasts are really quite special. To live through them is very rewarding.
WORDS OF WISDOM
A 50k run or having my wisdom teeth pulled out?
Both can be survived. Removing wisdom teeth can help avoid certain problems, but running 50 clicks in a beautiful setting is absolutely magical. If I had to, I'd choose the race.