Today, I give the floor to Alexandra Wilhem with a portrait of Ariane through her mother's eyes. Enjoy!
Describe Ariane?
That's quite a challenge too, but let me show you a few pieces of the puzzle.
SPORT
Ariane can't live without moving. Classical dance, gymnastics, orienteering, CrossFit, fitness, weightlifting… She tried lots sports before discovering the joys of trail running! But watch out for injuries… Usually so easy to live with, Ariane can become quite unbearable when forced to stay in one place, even when it's only for a few days!
RUNNING
"My legs hurt" she'd say as little girl when we went on walks! How about taking part in the BCN Tour race? "But I hate running" she'd reply. Now she tells me, "Well, what do you think? I race to get good results". It goes to show that one can always change! I believe in her. She'll succeed in this challenge!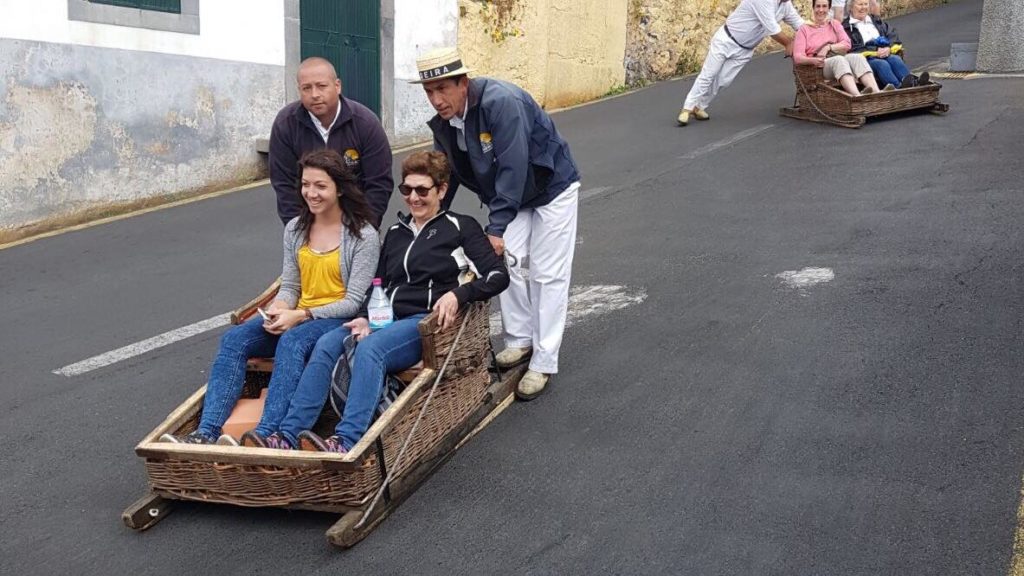 FAMILY
In order to flourish, to go out into the world, to trust in the unknown, one needs something to hold on to. For Ariane, I believe it's her family that she's very attached to. As the youngest of four, Ariane has been exposed to the passions, experiences, advice and kindness of Rosalie, Nicolas and Martin. She needs their approval and support to take on her wildest projects. The Wilhem clan is the fertile soil that allows her to "Make the impossible possible" 🙂
THE WORLD
Sometimes she lacks confidence, yet at the same time she doesn't hesitate to venture out alone to discover the vast world… It's quite disconcerting!
An Ant or a Grasshopper?
An ant mostly. Ariane is often afraid she won't have enough money, but her savings allowed her to travel to the Canary Islands to learn Spanish before going off to study tropical medicine in Belgium for four months. But… when it comes to sports… no amount is too much.
HUMANITARIAN
This isn't the first time that Ariane has set out to help those less fortunate than herself. As a nursing student, she went to Armenia for an internship at a hospital supported by the Semra Plus Foundation. And, the reason why she went on to study tropical medicine, is so that she can go out into the world to do it again. Her sociable personality and empathy will open many doors in her life.
PEARL ?
Yes, Ariane is a pearl: easy going, helpful, generous and always up for organizing adventures outdoors. She loves to cook: her breakfasts are scrumptious and her peanut butter cookies to die for. But a natural pearl always has a few imperfections. Does she mow the lawn, help paint the house, vacuum or tidy her room ? No, she'd rather cook, even for 15 people! When things aren't going fast enough for her or when she's upset, one can sometimes sense a hint of impatience or a touch of oversensitivity 😉
Perseverance ? None when it comes to learning vocabulary off by heart… but unlimited when it comes to sports!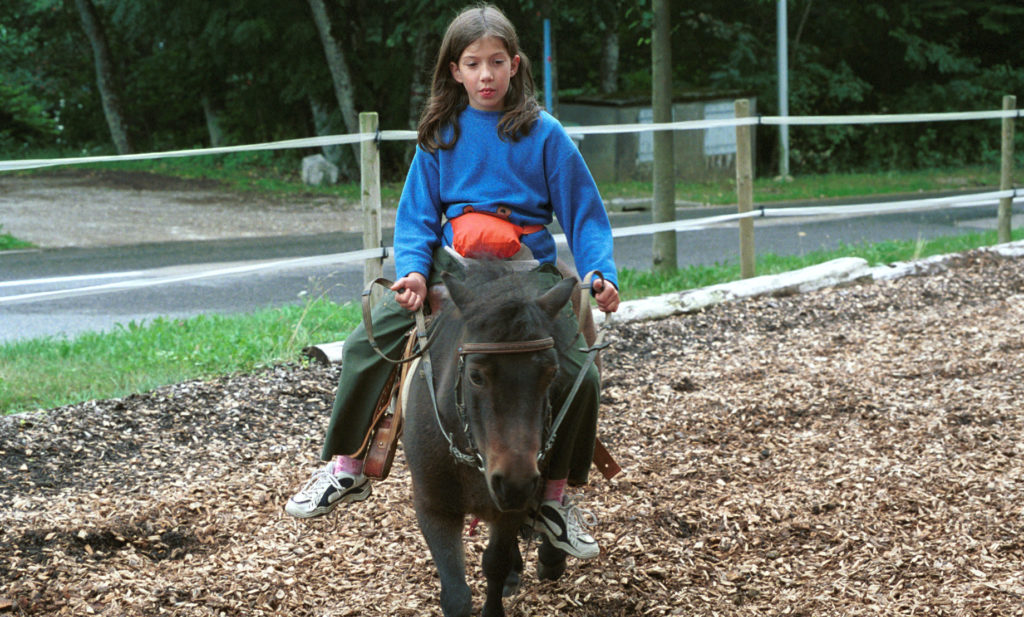 LUCKY!
She certainly is!
A huge thanks to her friends, her staff (coach, mental coach, doctor, physiotherapist, dietician, hypnotherapist, masseur,…), and everyone helping her meet this challenge. It's just incredible! And I'm lucky to have daughter that takes me with her all over the world.
Thank you Ariane. I believe in you, I'm proud of you and I love you.