Written by Nicolas Wilhem
First steps
The first official block of filming began on a beautiful sunny winter's day. We put on our snowshoes, Ariane her cross-country skis and together we took off for an adventure! But… then there we felt the actual temperature. Over fifteen degrees in mid-February! After no more than a few dozen meters, layers of clothes began dropping like flies. The snow was sticky, the equipment heavy and the snowshoes slightly tricky for some, but the beautiful landscape and excellent atmosphere made up for it in spades. What more could you ask for?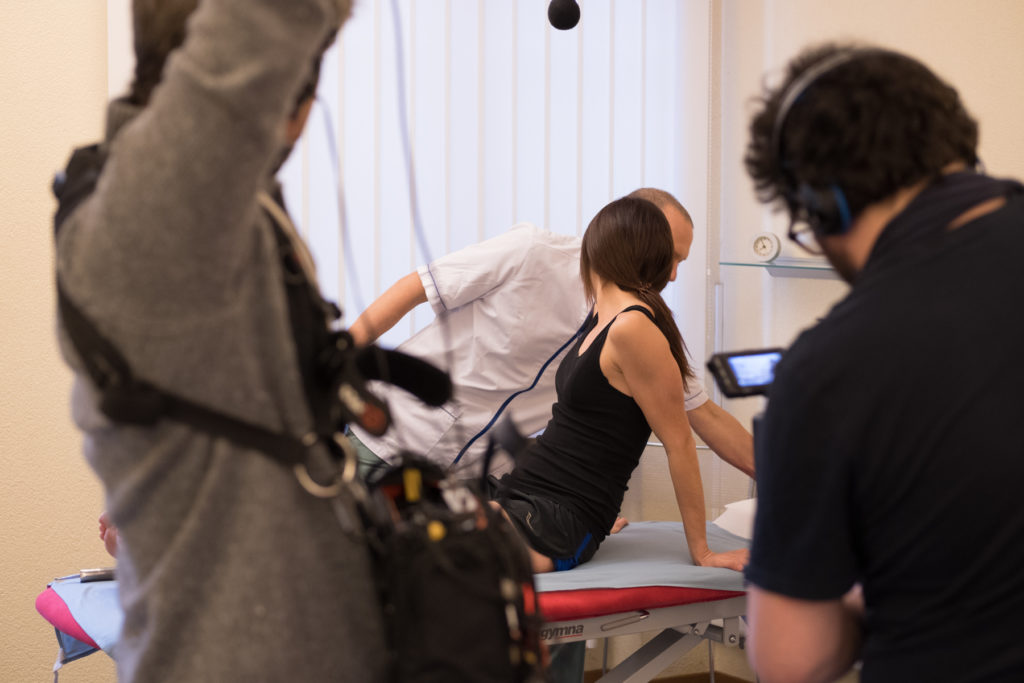 The next three days were just as intense. The film crew documented Ariane's life at home, as well as a session with her physiotherapist and training at the gym and the Nid-du-Crô swimming pool. The final last day was spent following her at her job at the Pourtalès hospital.
Our first rushes are very encouraging and confirm we've chosen the right direction for the project. The team worked together smoothly and the results more than meet our expectations. Things are looking good!
We'd like to take advantage of this article to thank all the people who welcomed us with open arms. Without their help and support, we wouldn't have gotten such beautiful footage.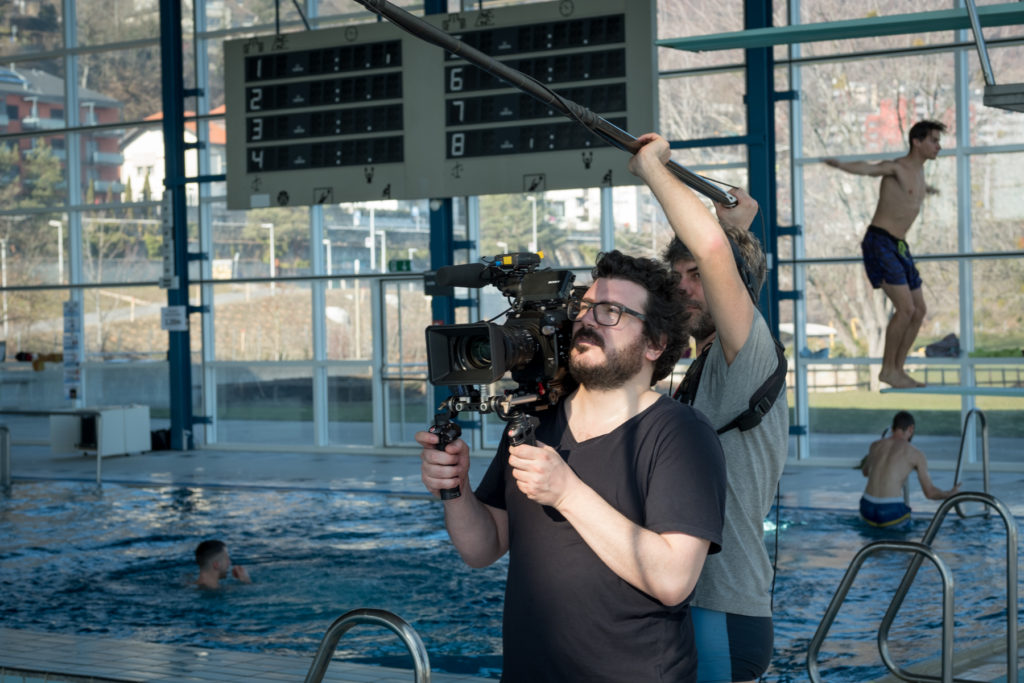 What's next?
The shooting schedule before our departure for Bali is divided into four blocks. We'll be following Ariane to the mountains, both for competitions and training, as well as at home with her family. In short, lots of fun stuff coming up. We look forward to sharing it with you.