Almost exactly four weeks before the start of the Bali Hope Ultra Marathon, we're launching a crowdfunding campaign, in order to cover some of the expenses related to the making of the documentary.

Rather than simply asking you for money, we'd like to explain what we actually plan on doing with it, so I asked the director, Nicolas Wilhem, a few questions.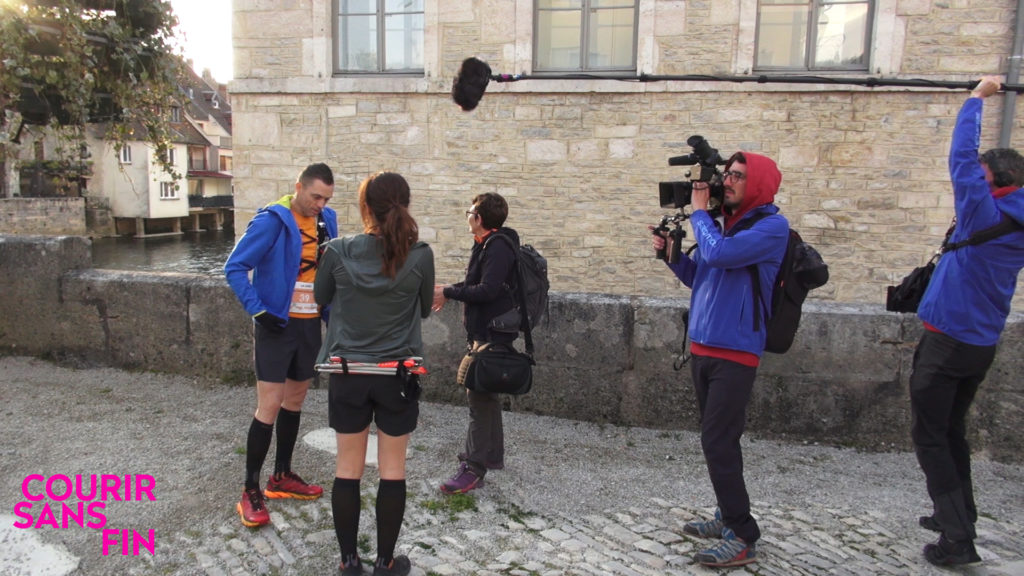 What will the money be used for?
If we reach our goal, the money will primarily cover the costs of travelling to Bali with Ariane.
There's transportation, housing and food for the team, but also some film equipment that will have to be rented in Indonesia, which obviously represents a substantial sum.
Another important point is the vehicle that will allow us to follow Ariane throughout the race. We're still looking for the right one, which is quite complicated, since we can't use something that runs on gas, as it would blow exhaust fumes into Ariane's lungs for 10 hours. So, we need an electric vehicle capable of carrying two people over 84 kilometers with quite a few climbs … Electric bikes don't have powerful enough engines for that, so your donations will allow us to find a reliable solution for the entirety of the trip.
So the movie will "only" cost CHF 13,333?
No, it will actually cost quite a bit more. Money raised through the crowdfunding campaign will mainly cover travel to Bali, equipment rentals, etc., but there are also substantial filming costs in Switzerland, whether for equipment rental, travel or housing when we follow Ariane on a race.
Post-production is a large part of making a film: editing, color grading, mixing, composing music, and so on… When we return from Bali, there will still be many steps that all cost money.Endless Running unfortunately will not cost only 13,333 francs, but we're trying to keep costs as low as possible.
Why start the crowdfunding campaign now?
It may seem a bit late, but that's not how we see it. The idea is to support the fundraising campaign with news about the project's progress, which is why we chose to launch it during the last weeks of filming. As we prepare for the trip to Bali, we want to show our donors what we are doing with their money right until the end of the race.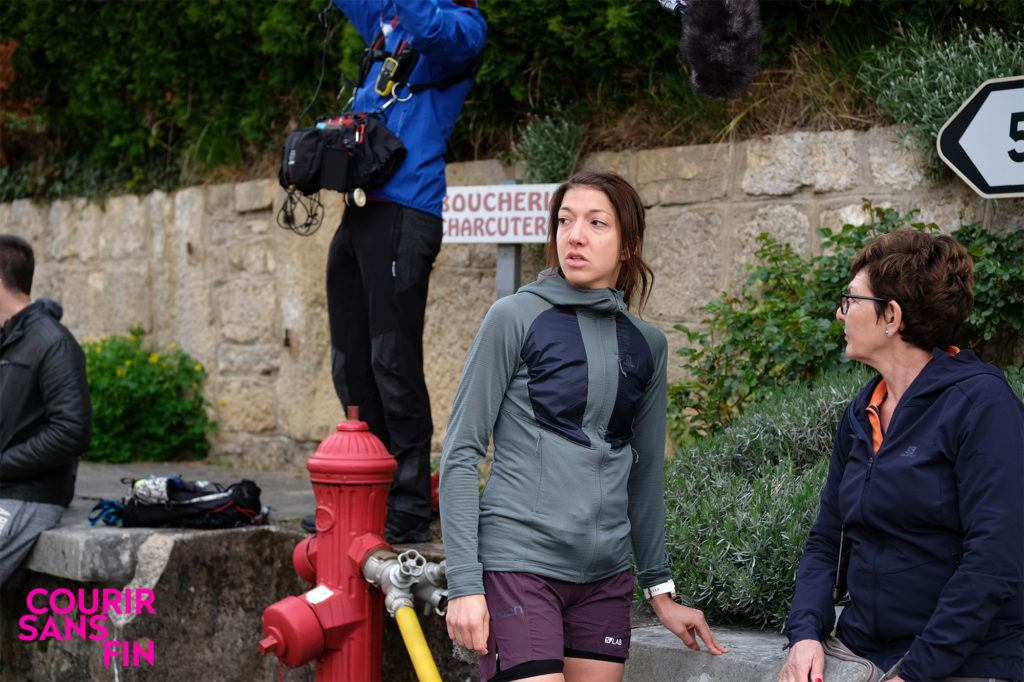 What if you make more than the goal?
As I said, there are still many more costs to come, so, anything in excess of our CHF 13,333goal will go towards post-production.
Making a film like this with a team of only five people is a massive job and one mustn't forget that the team has agreed to work without any guaranteed pay since the very beginning of the project. Therefore, if we end up making a lot more than expected, everyone will receive a small salary for their commitment.
Click here to support the film and discover the rewards we have to offer. Any donation will be a huge help!
*At the moment, the crowdfunding website is only in French. Don't hesitate to send us any questions you might have.

Joseph Barnes