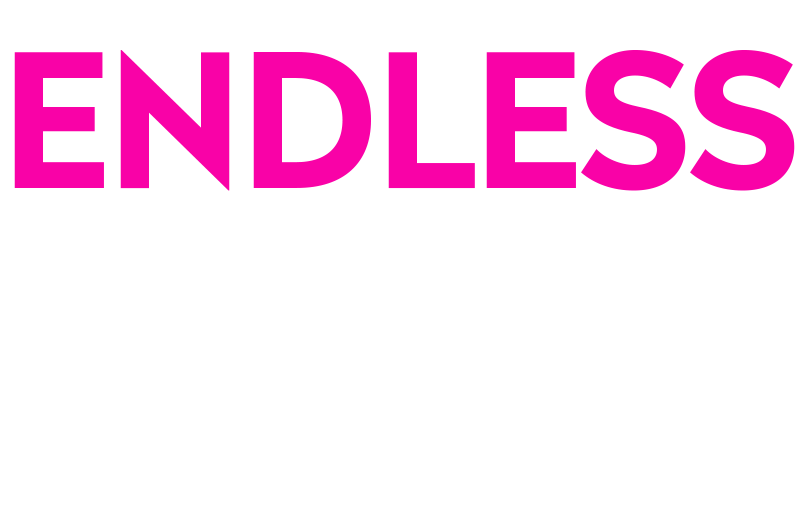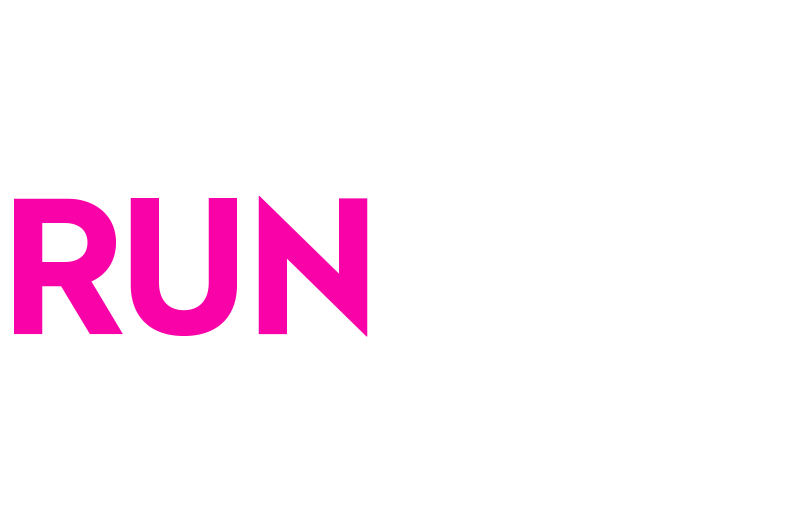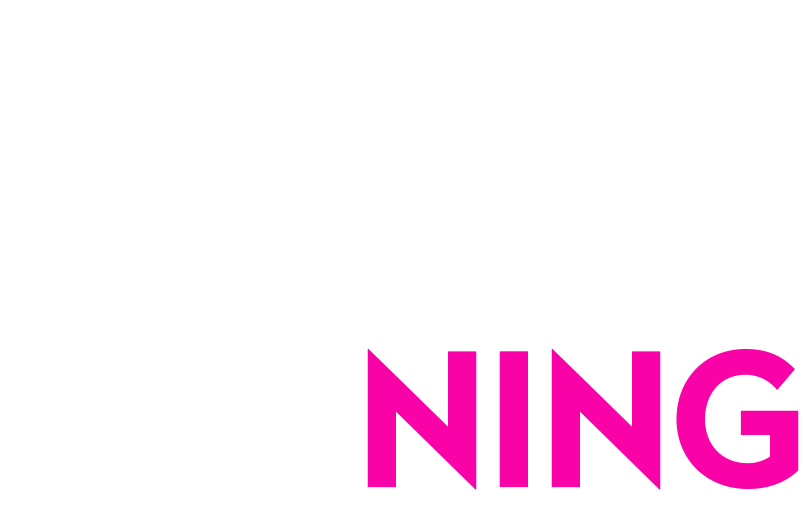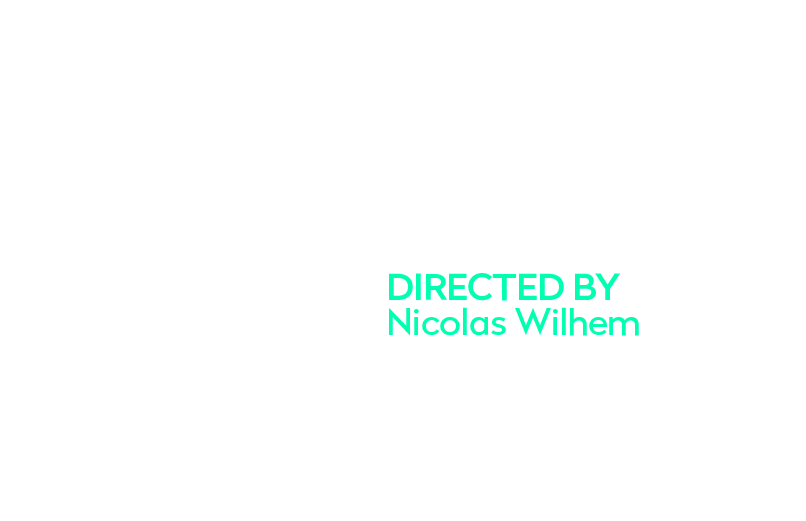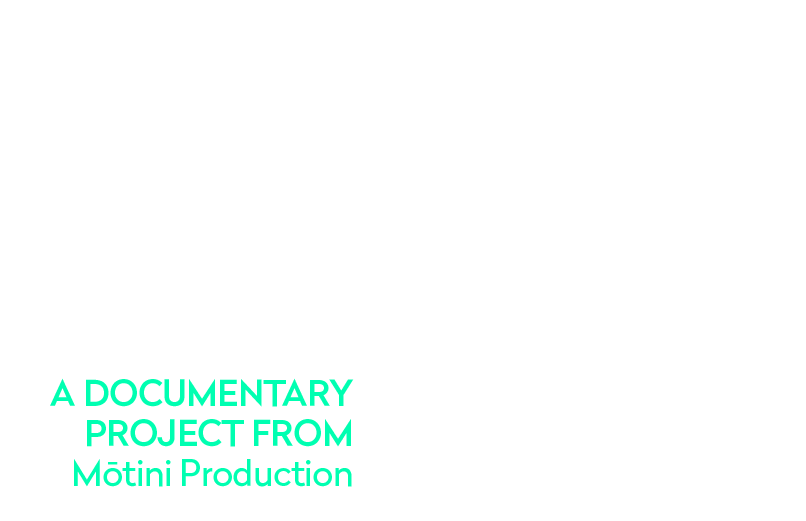 We need you!
For Ariane, the race ended on May 26, 2019 after a magnificent performance in 8h45 ! Her perseverance was rewarded with a first place in the women's ranking and a third place overall!
On the film side, thanks to the many donations, we were able to cover the costs related to the shooting but there is still all the post-production to be financed. We are therefore looking for new sponsors ready to join the adventure! Feel free to contact us to establish a strong partnership.
You can also support us by making a direct donation to the following address:
IBAN: CH54 8080 8003 3261 3078 1
Motini Production
Rue de Saint-Nicolas 14
2000 Neuchâtel
SWITZERLAND
Mention: Donation to "Endless Running" project
THANK YOU!