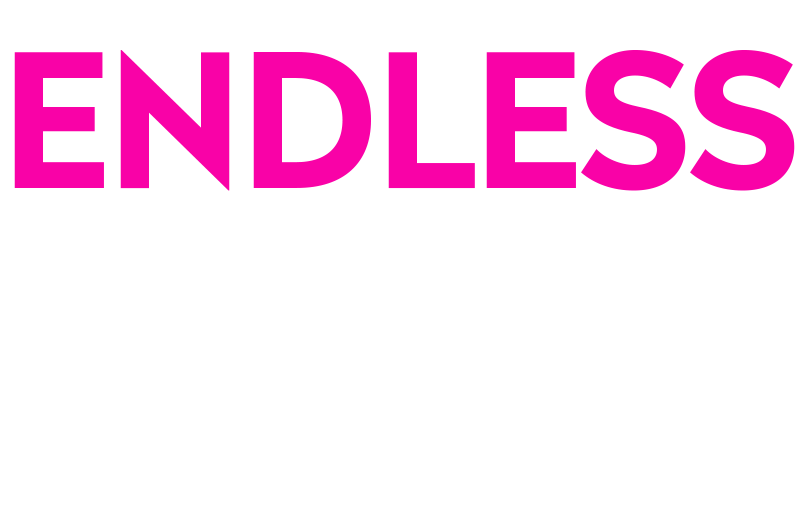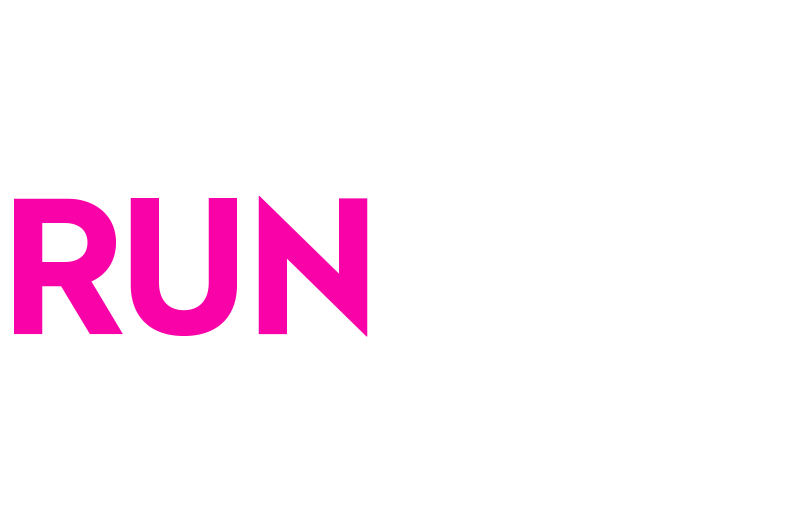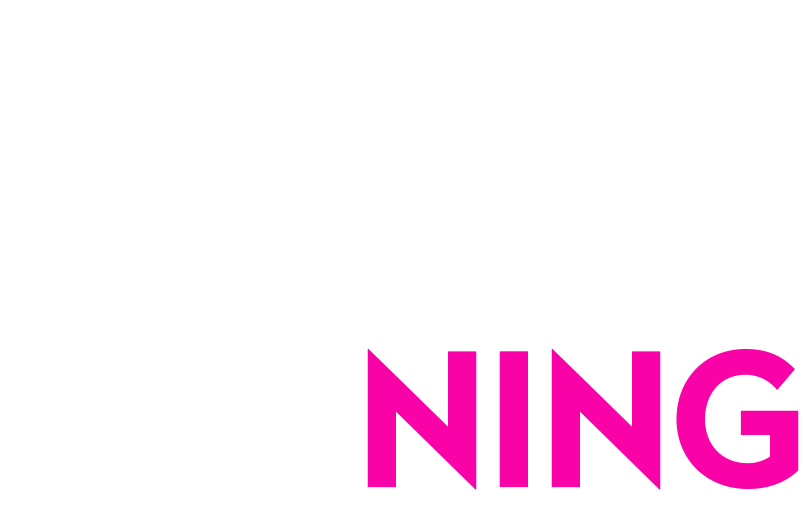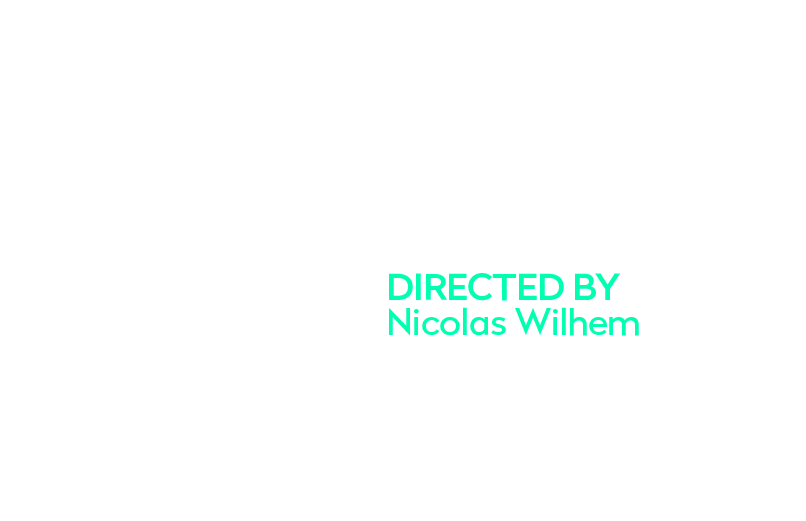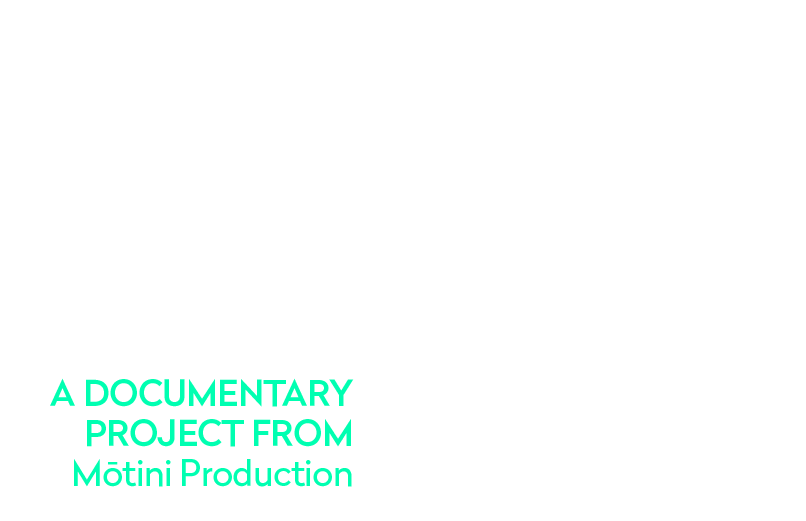 Support us!
For Ariane, the race ended on May 26, 2019 after a magnificent performance in 8h45 ! Her perseverance was rewarded with a first place in the women's ranking and a third place overall!
On the film side, thanks to the many donations, we were able to cover the costs related to the shooting but there is still all the post-production to be financed. We are therefore looking for new sponsors ready to join the adventure! Feel free to contact us to establish a strong partnership.
You can also support us by making a direct donation to the following address:
IBAN: CH54 8080 8003 3261 3078 1
Motini Production
Rue de Saint-Nicolas 14
2000 Neuchâtel
SWITZERLAND
Mention: Donation to "Endless Running" project
THANK YOU!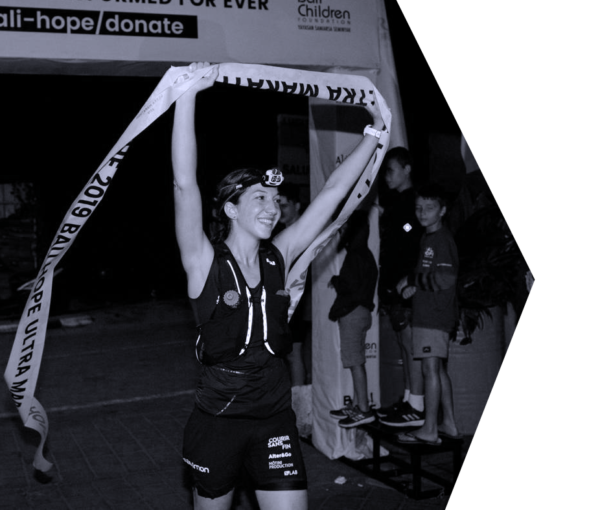 Synopsis
This spring, my sister Ariane will run across the island of Bali in one night, travelling a distance of 84 kilometers. Over the past few years, she has discovered a passion for running, sometimes at the cost of heavy sacrifices. Intrigued, I began to accompany her to races and discovered that I didn't know my sister as well as I thought I did. So, I decided to follow her throughout her training for the trip to Indonesia. This movie will show our relationship over these few months, our rediscovery of each other.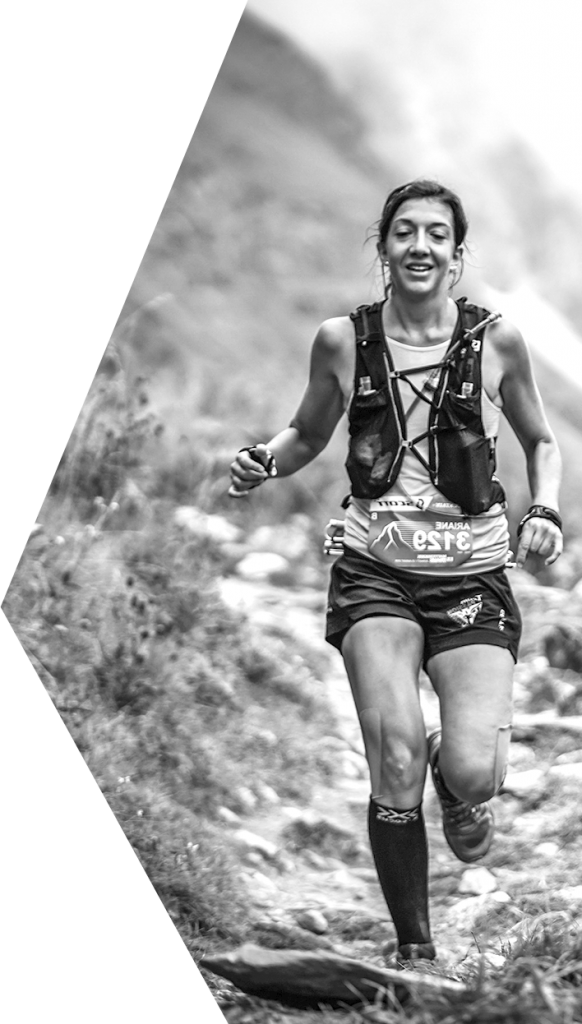 How to support us ?
Trail running has become an essential sport, having gone through an unprecedented boom in the past few years. Ever more present in traditional and social media, the sport's reputation is fast growing.